ISTOBAL in Brief
ISTOBAL is a leading company that develops, manufactures and market solutions for the vehicle wash and care industry. Our products are sold worldwide.
With Headquarters in Valencia, Spain, ISTOBAL is present in more than 75 countries and employs more than 900 associates. At present, international sales represent 80% of the company's activity.
ISTOBAL has managed to preserve its essence as a family-owned business - currently in the third generation - while running a multinational corporate group with 10 subsidiaries and 3 manufacturing plants in Europe and America.
Apply the event
The Challenge
The automotive industry evolves to more complex scenarios where mobility, connected cars, electric vehicles play an important role. Vehicle interiors and exteriors will not be the same as we know them today and we want you to revolutionize the way we understand cleaning cars.
We look for start-ups, Universities, teams, spin-offs… to co-create a solution capable to vacuum, disinfect and/or clean all kind of complex surfaces using robotics, AI, AV, Machine Learning, AGV, Chemicals or any other means you have explored and you would like to share with us
Where
ISTOBAL
L'alcudia, Valencia Spain
When
from 3rd Feb to 31st May 2020
What do we offer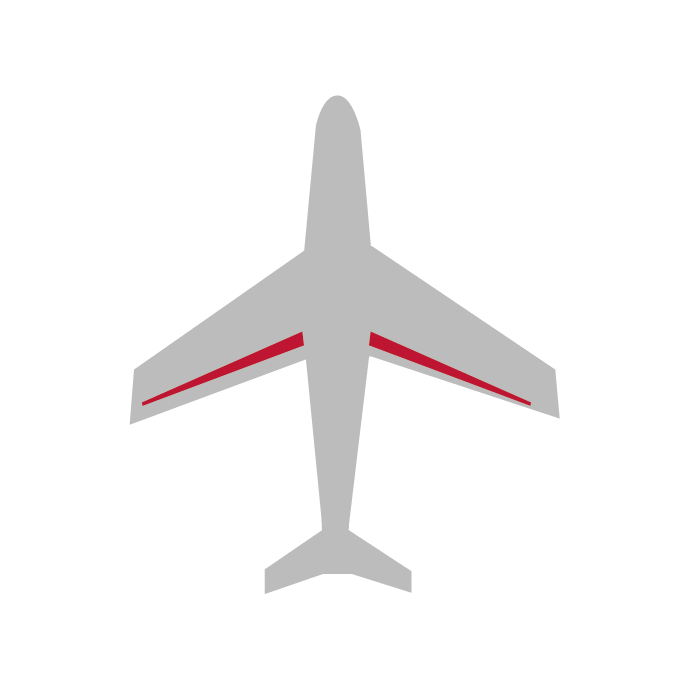 Depending on the origin and size of the start-ups, help with you travel expenses for the Selection Day (3 to maximum 4 members)
During the program, the 2/3 selected start-ups will enjoy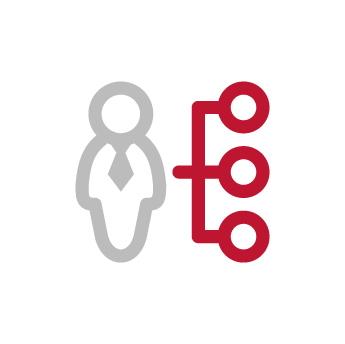 Acceleration
≈17 weeks acceleration program (from 3rd Feb to 31st May 2020)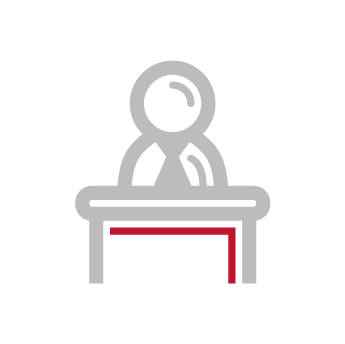 Space
Free office space, at our headquarter in Valencia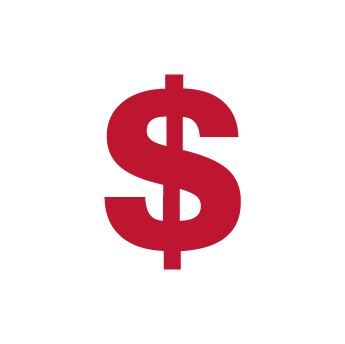 Reward
Up to 10.000€ per team to fund the process of develop, adapt, validate and implement your Proof Of Concept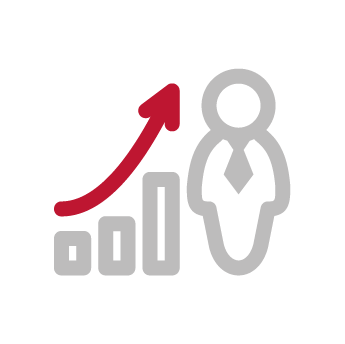 Scalability
Potential carry on to implement and scale concept, for which we can be your customer and be helping you to grow your product offerings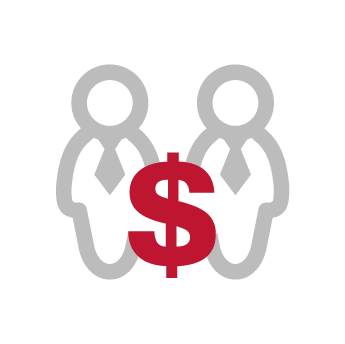 Equity
Interest in taking equity %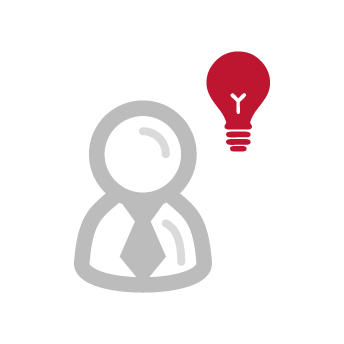 Accesibility
Access to our Innovation Lab, our prototype and manufacturing workshops and our testing area Access to our R&D and Manufacturing experts
Additionally, during the acceleration program you will benefit from


Workshops
Workshops following our Design Thinking methodology to generate concept and product offerings
Networking
Networking and mentoring with subject matter experts
Time Frame
Here is our event schedule
Check the dates about our open innovation start-up program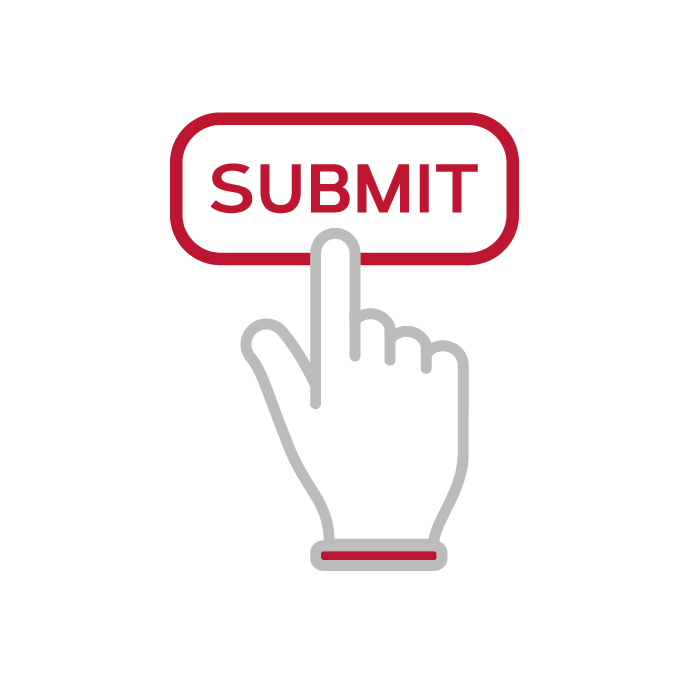 Submission period
September 1st, 2019 – December 15th, 2019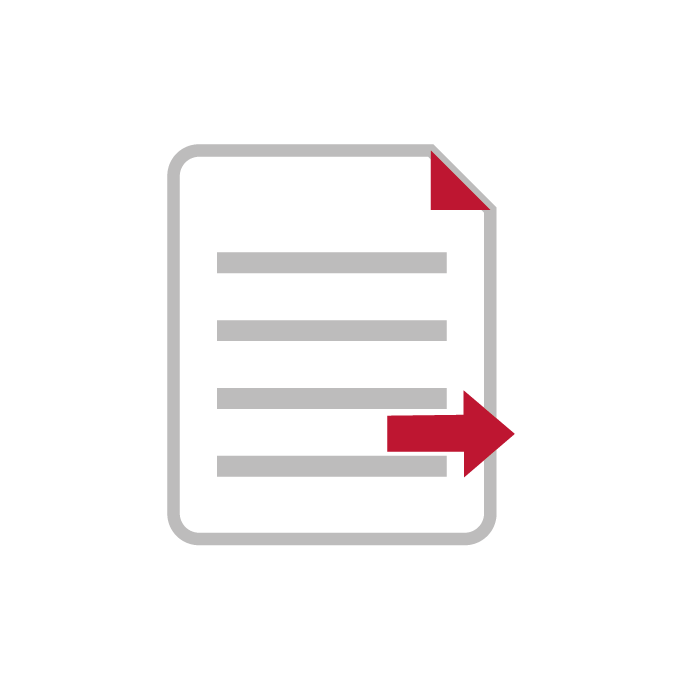 Selection Day
January 16th, 2020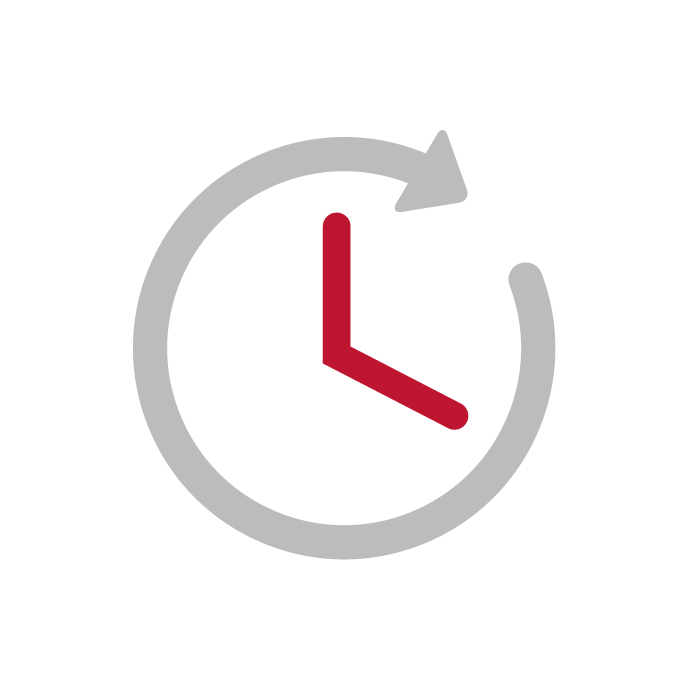 Acceleration Program
February 1st, 2020 – May 31st, 2020
Team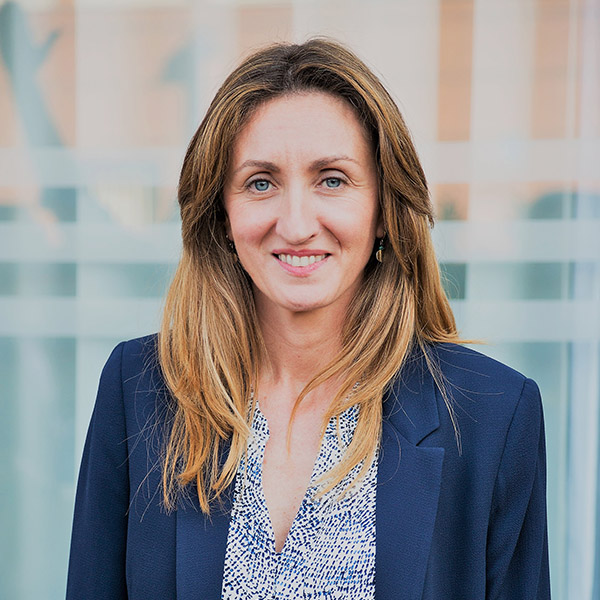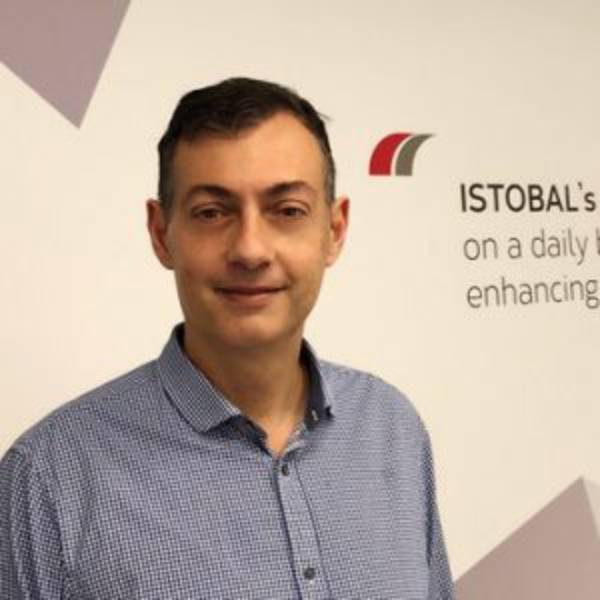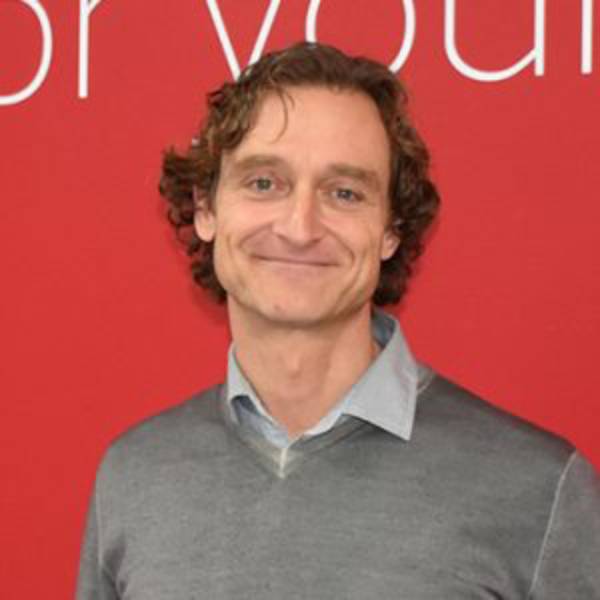 Benjamin Lorente
Product & Innovation Director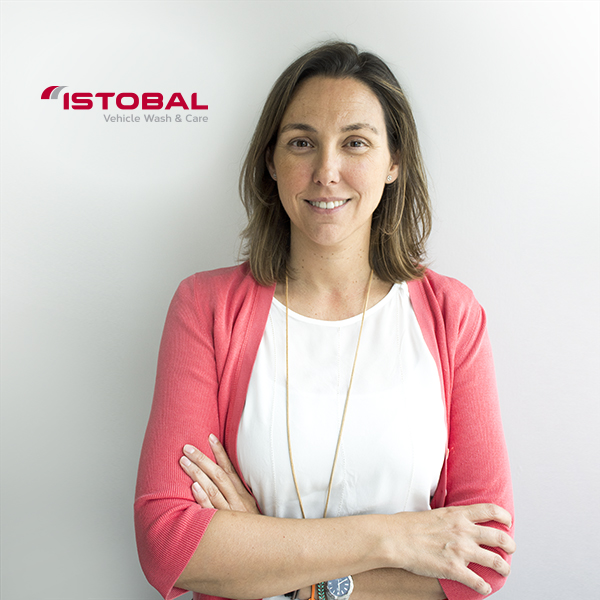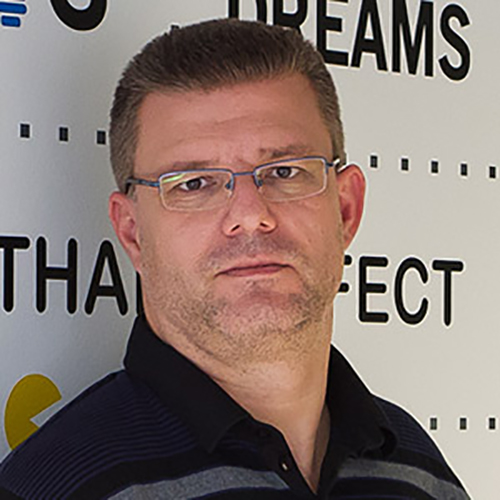 Juan Luis Hortelano
Advisor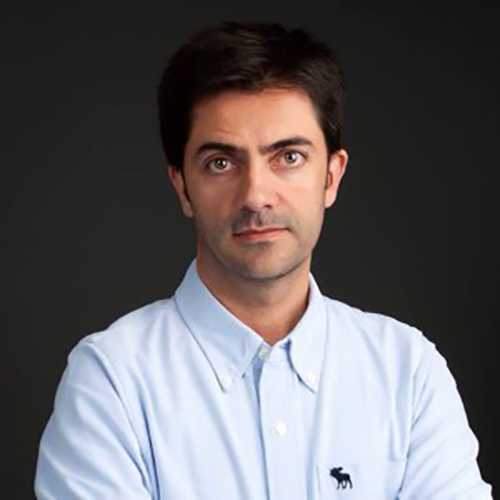 Rubén Colomer
Program Co-ordinator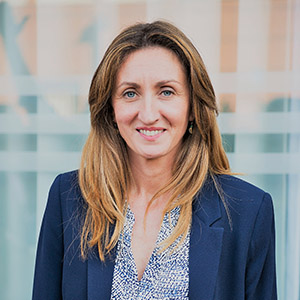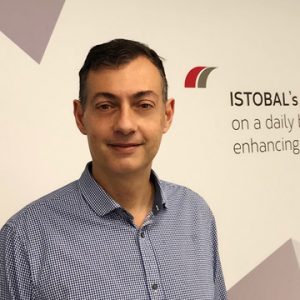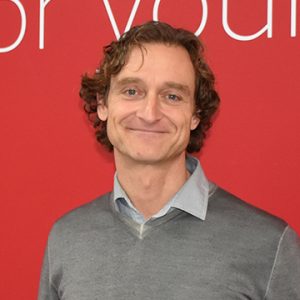 Benjamin Lorente
Product & Innovation Director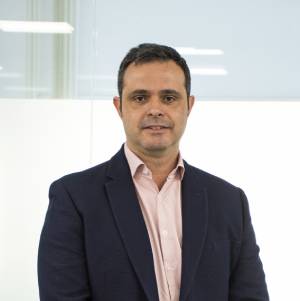 Carlos García
Global Markets Director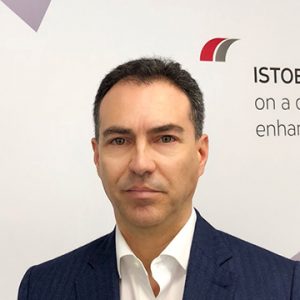 Antonio Cervera
Operations Director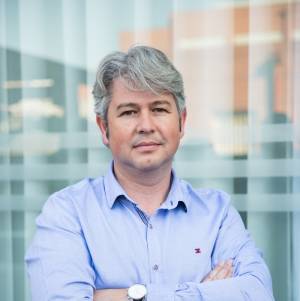 Alvaro Vilar
Finance Director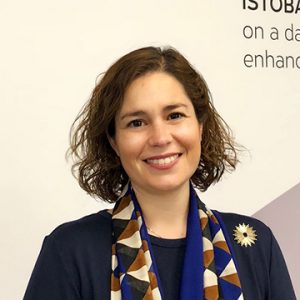 External mentors
Some of the names that can be part of the process (may vary to better match the nature and needs of the start-up)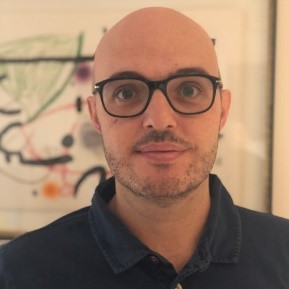 Jordi Miró
Head of Metropolis:Lab (SEAT)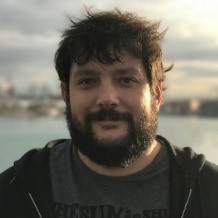 Antonio Huerta
VPE Vitcord, Technology Advisor for different start-ups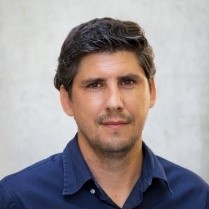 Carlos Jimenez
CEO Valeet, former Head of products Trov, Inc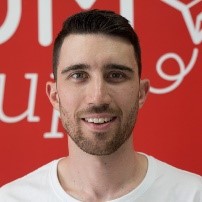 Jorge Dobón
CEO Demium Startups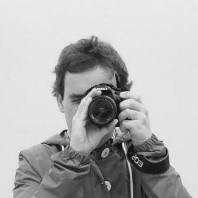 Jaime Novoa
Inveestor in K-Fund, Founder Novobrief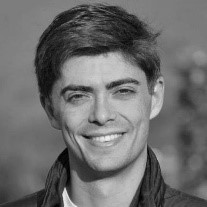 Pablo Ventura
Partner at K-Fund, former Manager JME Venture Capital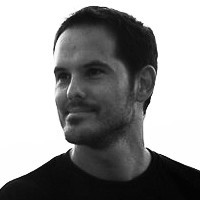 Mikel Alonso
Founder Glassy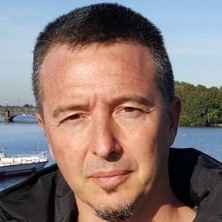 Roberto Guzmán
CEO Robotnik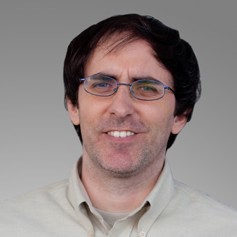 Jose Luis Antunez
Tech and Brand Builder, Co-founder of EBE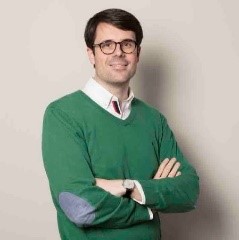 Samuel Gil
Partner at JME Venture Capital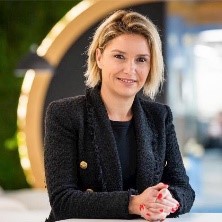 Patricia Pastor
Managing Director @GoHub Open Innovation Hub by @GlobalOmnium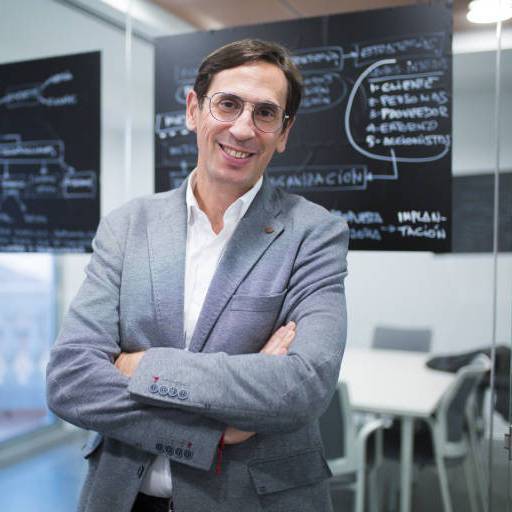 Jaime Esteban
Founder Wayout , former director of Atitlán and Angels Capital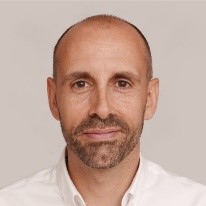 Javier Megias
CEO Xplore, President of AVS (Asociación Valenciana de Startups)
Event Venue
Event venue location info and gallery
Come on and enjoy Valencia!
You will have the opportunity to know a magnificent city and enjoy its wonderful gastronomy and climate
Gallery
Check our gallery from our company